Apples
We grow a variety of the country's most popular apples, all with the very best quality and taste.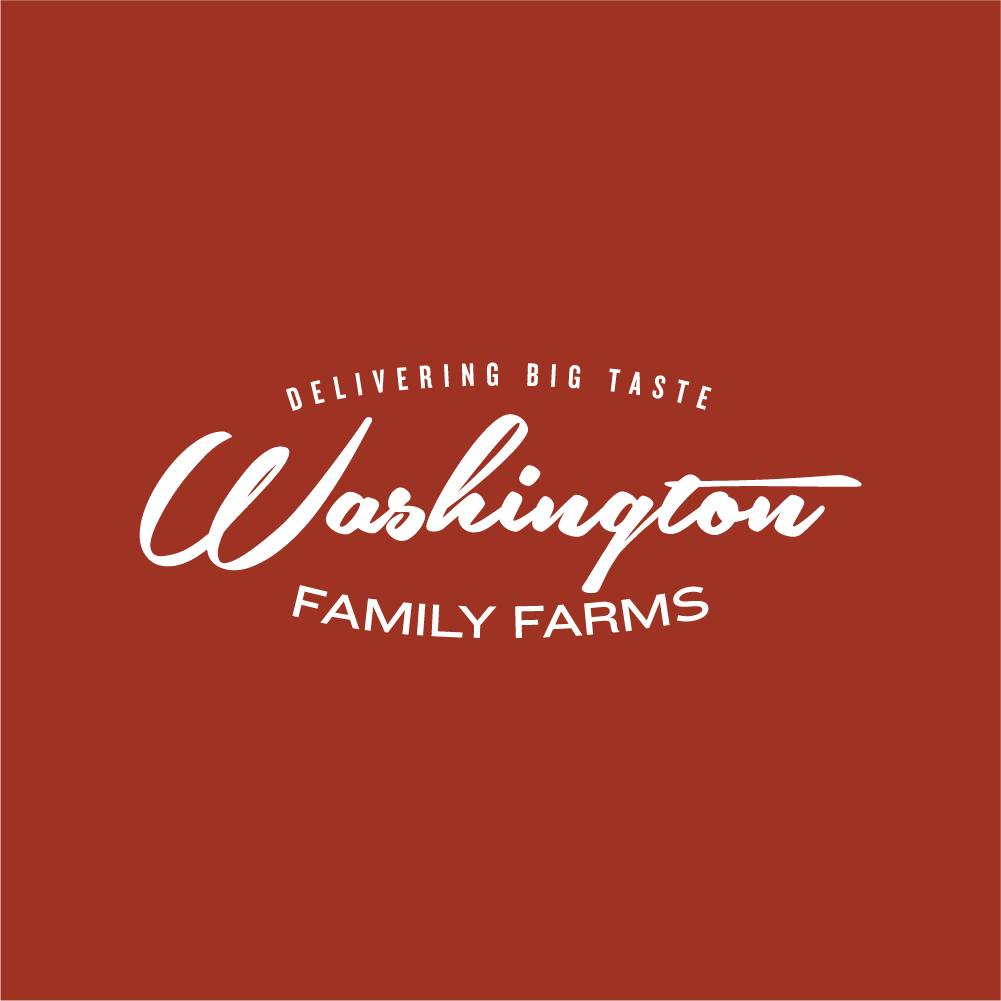 Washington family farms
Washington Family Farms showcases some of the most loved fruit in Washington State. Grown with big heart by small, premium-focused family farms in the Yakima Valley. The fruit is carefully selected and packed to your specs including all the most desired varieties including apples, pears and cherries.

Learn More about Washington Family Farms.
Apple king
Apple King is a family-owned, family-run orchard, packing and shipping company. With over 100 years of apple expertise, the latest technology and unyielding integrity, you can count on the Apple King brand day in and day out. Located in the Yakima Valley, Apple King provides conventional and organic fruit varieties.

Learn More about Apple King.
Our Products
Apples are harvested in late summer through early fall and are available year-round. Apples store well which makes them easy to find any time of year. We offer bulk and consumer packaging for apples in a variety of sizes to best suit our customers' needs.
Red Delicious
Mildly sweet with a crunchy, crisp texture.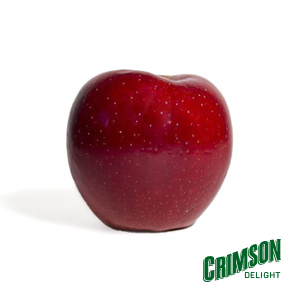 Crimson delight
Our proprietary, beautiful, deep red variety. Harvested late for flavorful sugars, providing a crisp, sweet, delicious apple.
Golden
A great all-purpose apple that's mellow and sweet.
Gala
Naturally sweet and snappy with firm, crisp texture.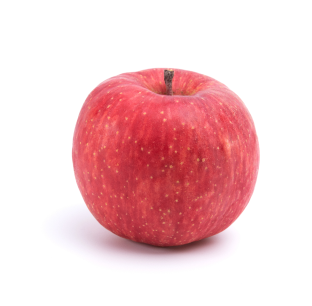 Fuji
Sugary-sweet, firm and juicy great for snacking, baking, pies, and salads.
Try These Recipes
Have an appetite for something fresh? Try one of our featured recipes below or browse through all of recipes to find more delicious ideas.
Helen's Fruit Dip
Using five simple ingredients, this dip recipe is the perfect, crowd-pleasing appetizer for any occasion.
View Recipe
Grilled Cheese with Apples
A delicious twist on a the classic grilled cheese! Using your favorite apple, tangy mustard and jam, with bacon as a bonus, this sandwich is the ultimate way to jazz up your traditional dish!
View Recipe