Our Farms
It's more than just planting a seed and watching it grow; there's a whole team of people dedicated to bringing it all together.
Learn More
Our Produce
We love fresh produce — It's the very essence of what everyone at L&M does every day.
Our Approach
L&M's commitment to farming and expertise cover the entire supply chain, offering full range services, all the way from seed to store. We pour our heart and soul into growing fresh produce. Then, we carefully harvest, grade and package them and bring them to market, keeping you in mind every step of the way.
Growing
We take great pride in planting a seed and cultivating the land. With farms & growers all over, we have our hands on each of the crops we grow, guaranteeing the highest quality & safety standards.
Packing
Once harvested, we grade & pack all our fruits & vegetables in bulk or packaged sizes for sending to their final destination.
Logistics
With an in-house transportation division, we offer full-service logistics straight to your door for on-time deliveries exactly when and where you need them, ensuring peak quality and freshness.
Customers
Whether it is in grocery stores, restaurants or wholesale, we ensure customers get the fresh produce they are looking for.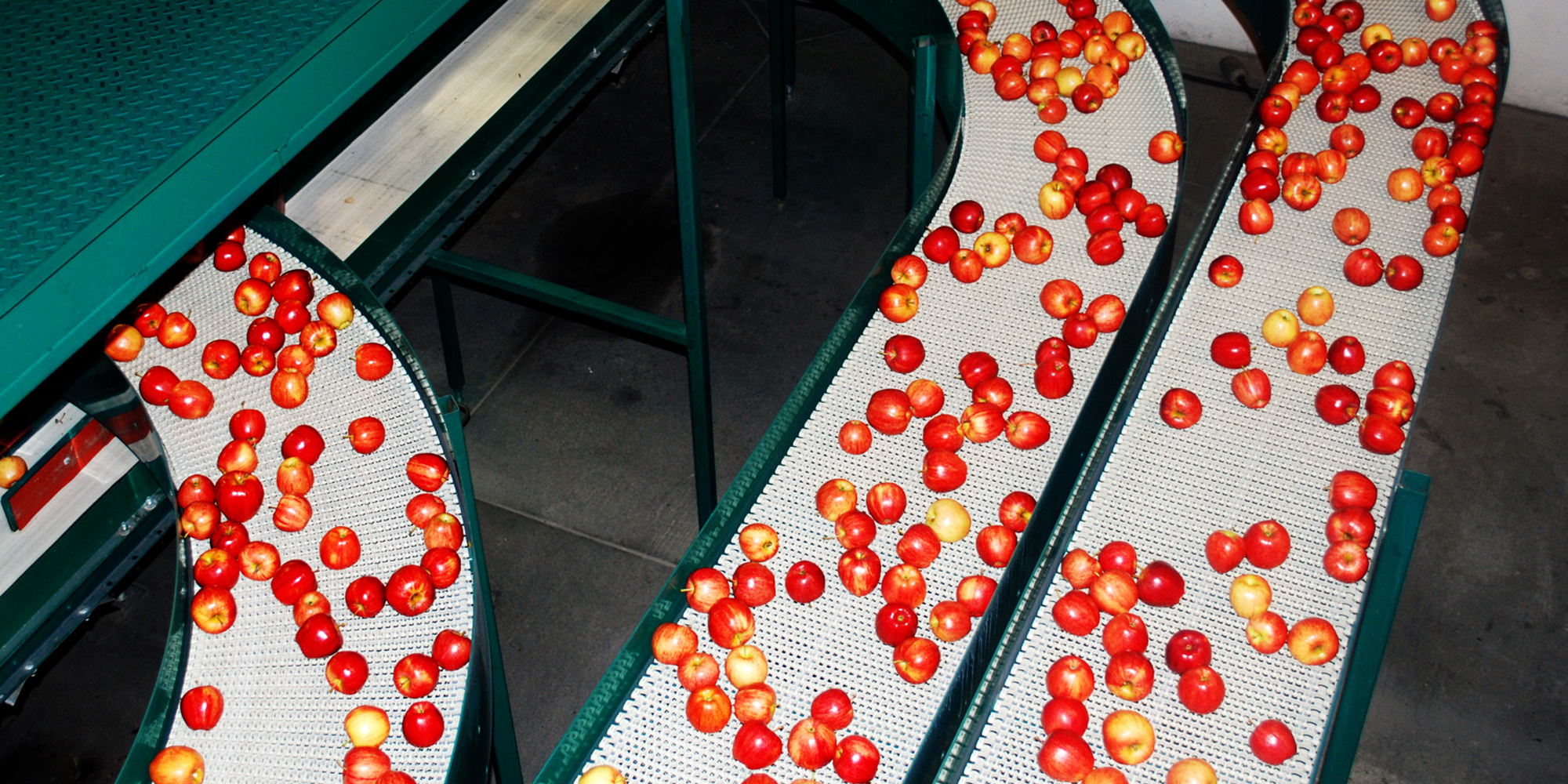 Our Brands
We offer our fresh produce in a family of premium brands. Each brand has a unique offering and is produced with the same L&M values and passion that we work with each day.
Learn More