Peppers, Cucumbers and Squash
L&M offers year-round availability of vegetables from our east coast farms & Mexican growing partners. We plant on our various farms during the peak local season and overlap our production so that we always have fresh vegetables available for our customers.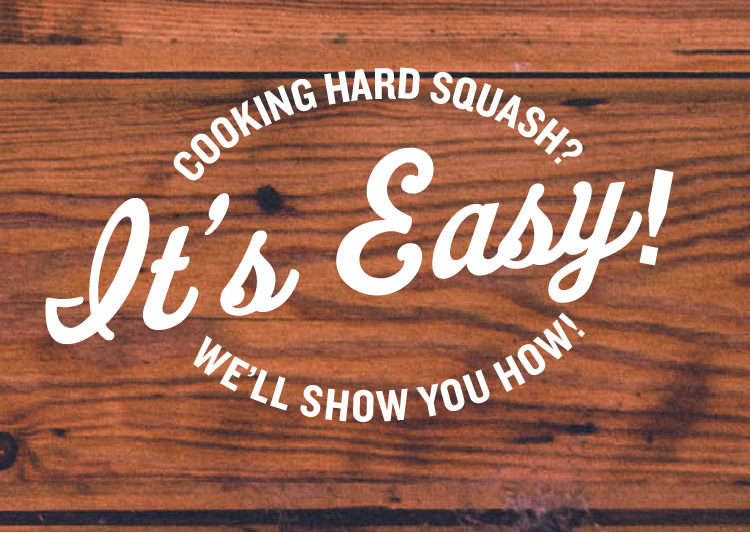 Consumer Hard Squash Program
L&M offers a Hard Squash program promoting the ease of cooking different varieties of hard squash! Our "Hard Squash, It's Easy" program includes recipes, recipe labels and consumer level information for tips to easily prepare and yield tasty results with these delicious hard squash.
Simply Sun Bell Peppers
Simply Sun colored bell peppers are grown year-round and are harvested at the last minute, when perfectly ripe to deliver big taste – these peppers are full of spunky, sweet flavor. So good, they taste like you picked them yourself.
Our Products
We are consistently planting and harvesting new varieties of vegetables to meet our customers' product needs - give us a call to see what's new this season.
BELL PEPPERs
Bell peppers are crisp, crunchy, subtly sweet, and add a bright & tasty flare to any meal. Check out our Simply Sun red and yellow bells too.
Jalapeños are popular in many cuisines across the globe. We are growing a wide variety of Chilis so that you can find the perfect assortment to meet your needs.
Cucumbers are available year-round and are the perfect dipping vessel for hummus or any of your favorite dips as well as a great addition to salads, sandwiches, cocktails and party trays.
Summer Squash
Zucchini and yellow squash are available year-round from our domestic and international farms. Summer squash is an extremely versatile vegetable; great for grilling, frying, sautéing, roasting, and stir frying.
HARD Squash
Hard squash are available year-round from our domestic and international farms. The varieties we grow include acorn, butternut, spaghetti as well as specialties. They are delicious, low-calorie options for all types of cuisine; sweet and savory, entrée or side.
Try These Recipes
Have an appetite for something fresh? Try one of our featured recipes below or browse through all of recipes to find more delicious ideas.
ACORN SQUASH AND CRANBERRY SALAD
This simple salad combines savory acorn squash, grains and cranberries for a delicious harvest bowl. Top with protein for a hearty meal!
View Recipe
Baked Italian Spaghetti Squash
This Italian dish is a crowd-pleaser, combining sausage and a spicy dressing, it blends flavors for the perfect bite.
View Recipe